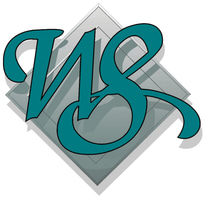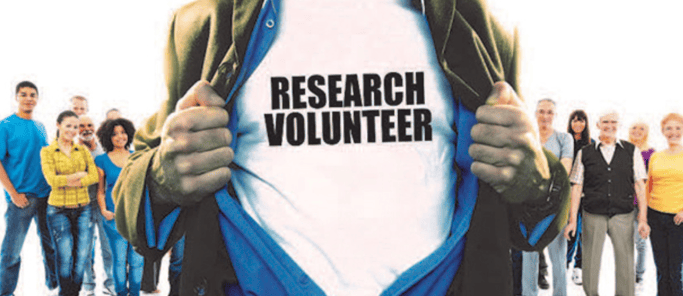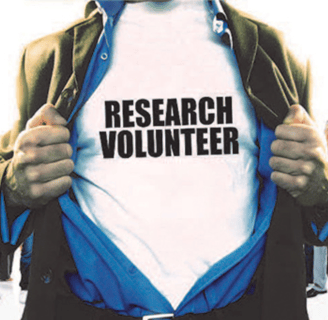 By volunteering for a research study you are contributing in a significant way to the development of new medications in the United States. The drug development process relies upon volunteer participation in clinical research studies to provide the FDA (US Food & Drug Administration) with the necessary medical information to evaluate the safety and efficacy of new medications. Volunteering can also provide a good opportunity for you to become better informed about your health and the medical condition being studied through your active participation during the clinical trial.
All clinical trials have eligibility criteria that must be met before a person can participate in a clinical trial. These parameters are laid out in the inclusion and exclusion criteria section of a study protocol. If it's determined the person might be eligible to participate they will go through a consenting process where a study coordinator takes time with the individual to review the consent form in it's entirety being sure the individual is fully aware of what is expected of them before, during and after the study. The possible benefits and risks of participation are also outlined in the consent and discussed during the consenting process. If after the consent form is reviewed the individual decides they'd like to participate the consent form would be signed and the enrollment process would begin. For a list of things to consider and questions to ask before enrolling in a research study visit https://www.clinicaltrials.gov/ct2/about-studies/learn#Participating
All information gathered before and during the clinical trial is kept completely confidential and your information is never shared outside of the research team. If enrolled, you are assigned a subject number and this is the only identifying information we provide to the study sponsor. The research team at Western States Clinical Research recognizes that volunteers participating in our clinical trials are the core of our work. We guide volunteers through each stage of the research trial process and monitor their progress closely.
The physicians and study coordinators at WSCR, Inc. truly value contributions made by research volunteers to participate in a clinical trial. We strive to convey our deep appreciation to you, the volunteer, during the entire study process.
If you are interested in volunteering for a research study click here to see what studies we are currently recruiting for and learn if there are any studies you might qualify for.