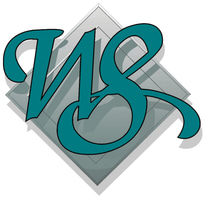 Meet the Western States Clinical Research, Inc. study coordinator team
Cheri Casey, CCRC | Site Owner, Director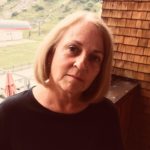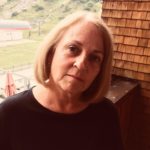 Cheri has over 30 years experience conducting clinical research. Her specialties are respiratory studies such as asthma and COPD. Cheri handles study start-up regulatory processes for the site. When she isn't hard at work, Cheri enjoys time with her daughters and grandchildren.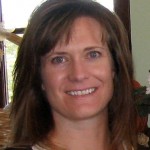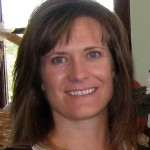 Mary has over 20 years experience conducting clinical research studies. Her experience ranges from respiratory studies, dermatology, rheumatology, endocrinology, gastroenterology and hepatology. Mary's primary clinical focus since 2017 has been studies for new treatments for Non-Alcoholic Steatohepatitis (NASH). Mary's our fine dining expert and our go-to for updates on the newest restaurants and happenings in Denver.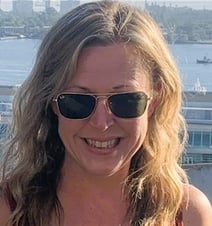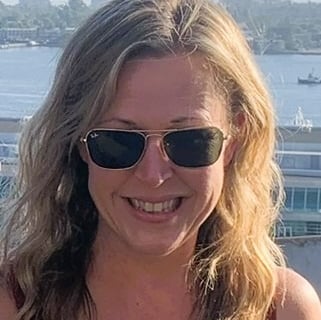 Falon has been working with WSCR, Inc. for several years is responsible for the sites administrative functions and recruitment efforts. More recently she has trained to be a research coordinator and acts as a back up coordinator as needed. When Falon is not at work she enjoys time with her daughter, new born son, family and friends.
Megan has been with WSCR, Inc. for about 6 months. Although new to clinical research, she has worked in the medical field for several years. She has worked as an EMT, family service specialist and in the emergency department for both Children's hospital and St. Joseph Hospital.
The Clinical Research Coordinators at Western States Clinical Research, Inc. are dedicated to providing the best medical care possible to the patients enrolled in the clinical trials they conduct. The health and safety of clinical trial participants is their utmost priority. The research team at WSCR, Inc. has a combined 55 years experience conducting clinical research. Our 2 primary research coordinators are certified to conduct clinical research through the Association of Clinical Research Professionals.